Articles
Exploring the Lived Experienced of Young Motorcycle Drivers from Motor Vehicular Accidents (MVAs)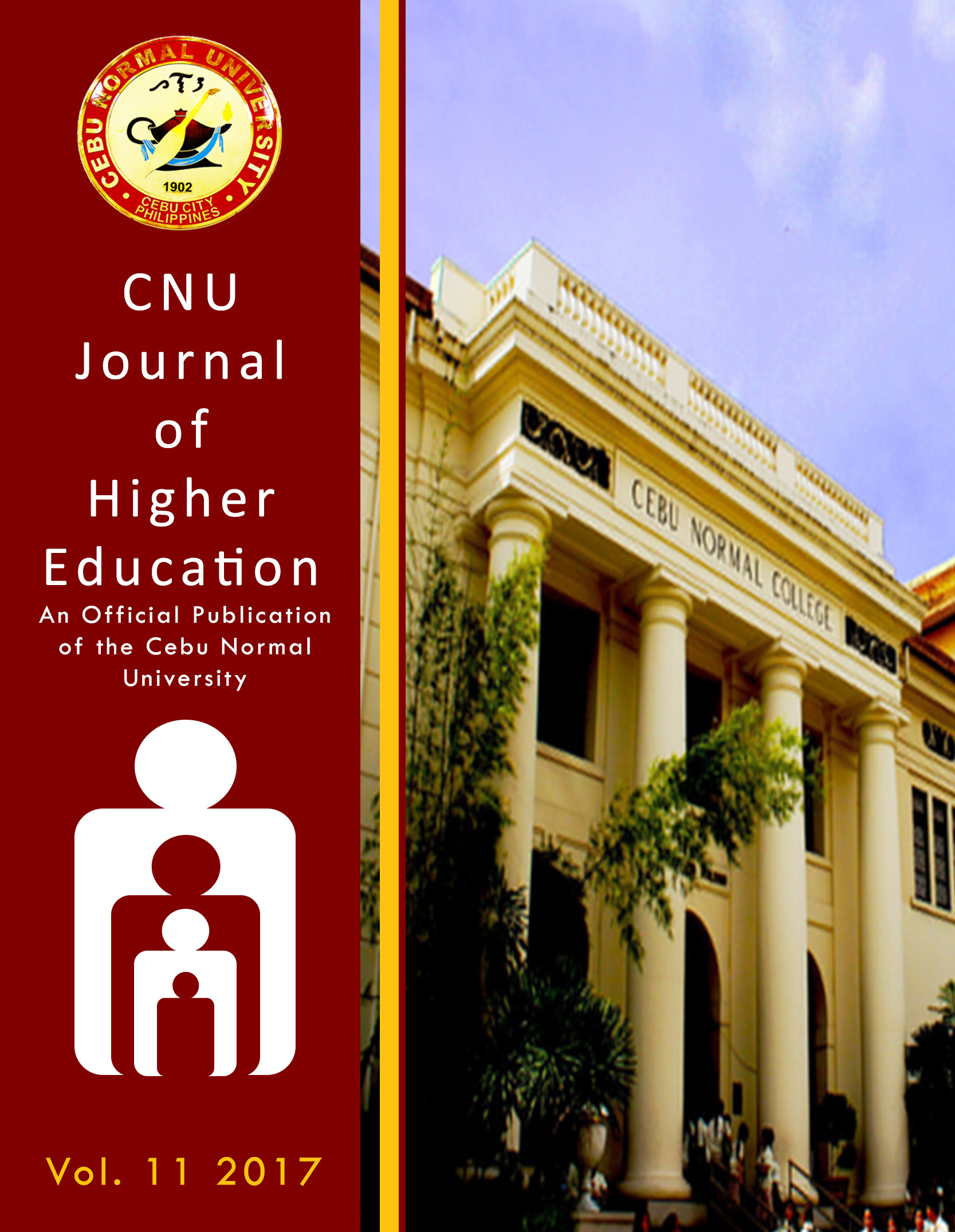 Published 17-06-2021
Keywords
Motor vehicular accident, traumatic experience, lived experience, traffic light
Abstract
Road crashes are leading causes of traumatic injury in the world and the
motorcyclists are always the most endangered. MVAs have been found to be the single leading cause of posttraumatic stress disorder in the general population. Encountering an accident can have profound effects on a young person's life. Understanding the meaning of the accident among young adults is vital, so as to fully extrapolate the significance of the experience and the lessons they learned from this fall. This study utilized the Hermeneutic Phenomenology to explore the meaning of the experience. Five (5) male young adults who encountered a motor vehicular accident within the localities of Cebu, identified after data saturation was reached,
were the participants of the study. After consent was signed a recorded interview was done to explore the experience of these informants. Subsequently, transcription were made by each researcher, the data were then compared and condensed to draw a common ground. Using the Interpretative Phenomenological Analysis (IPA), three themes emerged from the 35 significant statements of the informants. The first theme, "The Red Light", talks about the trauma that caused a standstill. "The Yellow Light", the second theme, refers to proceeding with caution; this has two subthemes namely, "Blind Curve" which gives significance to being focused and "Slippery When Wet" which entails the avoiding distractions. The third and last theme, "The Green Light", refers to moving on. These inspired the creation of the poem entitled "Dust After the Fall". The study gave light for the need of holistic care for these victims, that however minimal the injuries may be, trauma can still be experienced. This will also assist in reshaping the driver's mindset when driving and additional measures may be implemented to ensure road safety.